Welcome Passion Systems
About Us
We, Passion Systems with 12+ Years Experience in solar industry are leading in the business of renewable power generation, Installation, Commissioning, consultancy and distribution of renewable power generating products and lighting systems. We strive to be a partner for sustainable change. We endeavour to do so by providing innovative products and services that harness the renewable resources and provide our customers with superior quality. We also strive to leverage our technical experience and industry know-how to develop the most cost-effective and energy efficient PV solar plants in the industry.
Strength-:
12 Years Experience in solar industry with key players companies of the industry
Executed projects from Stand alone offgrid systems to MW scale Grid projects
35+ strong dealers network across country.
Passion System
OUR SERVICES
Got an Incredible Project Right Now?
Now Convert Your Existing Greed Into Solar RoofTop System & Reduce Your Electricity Bill Up To 90%.
Our Project
Passion Systems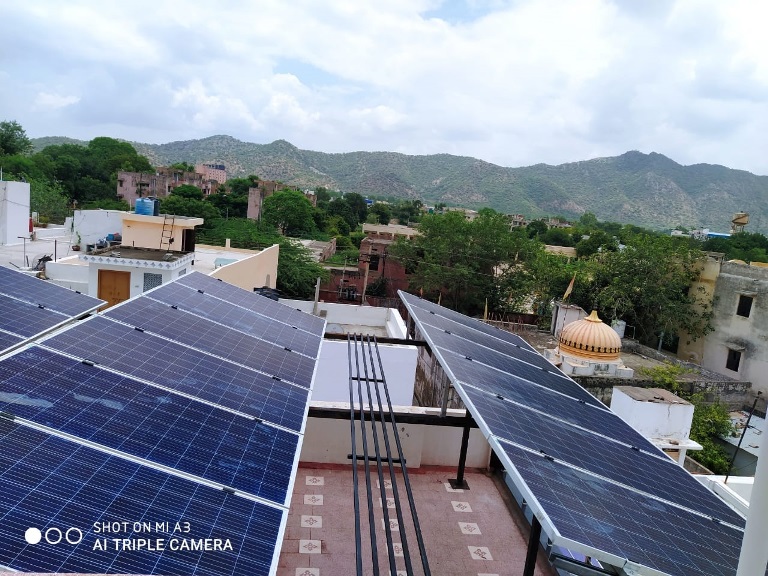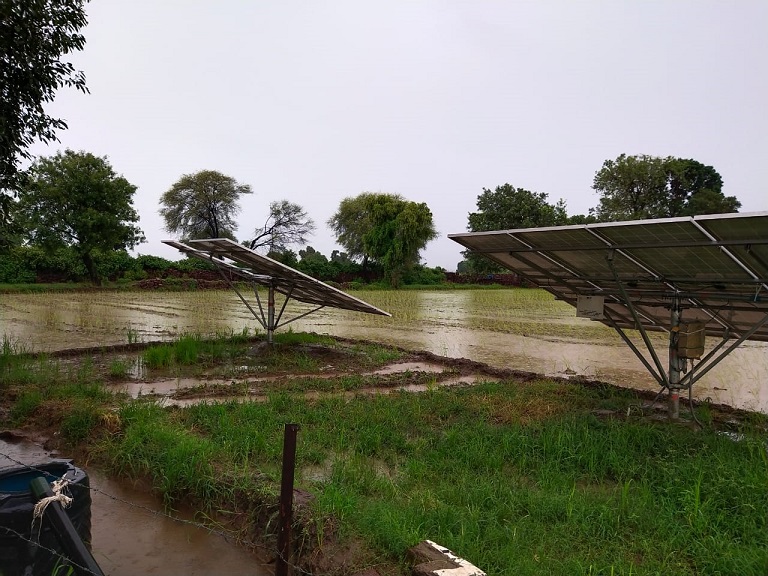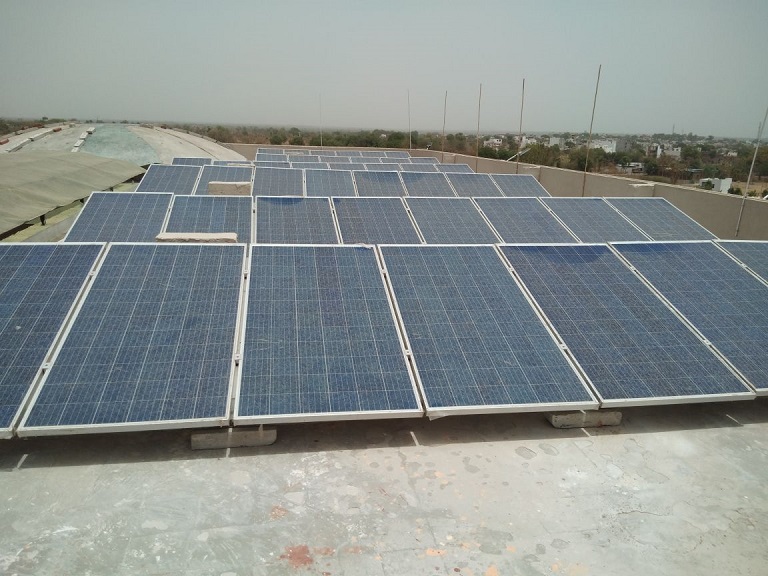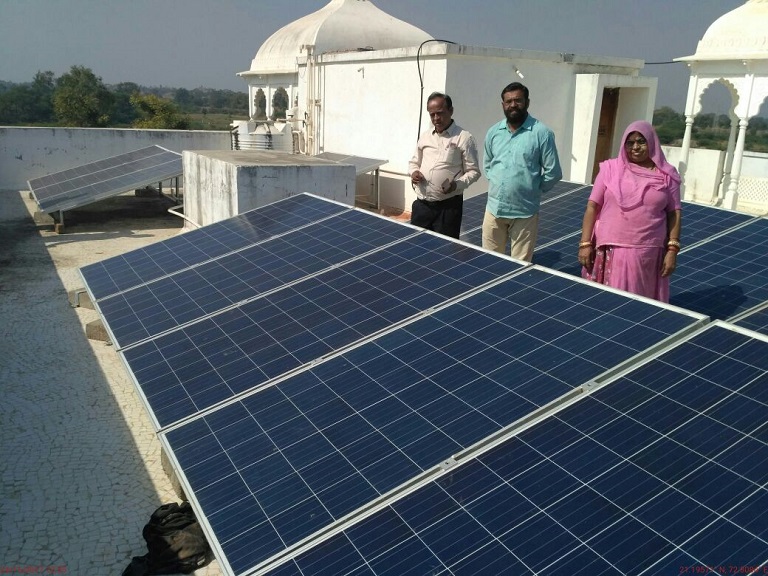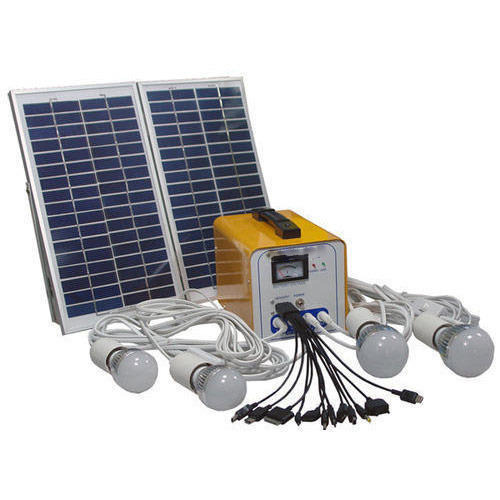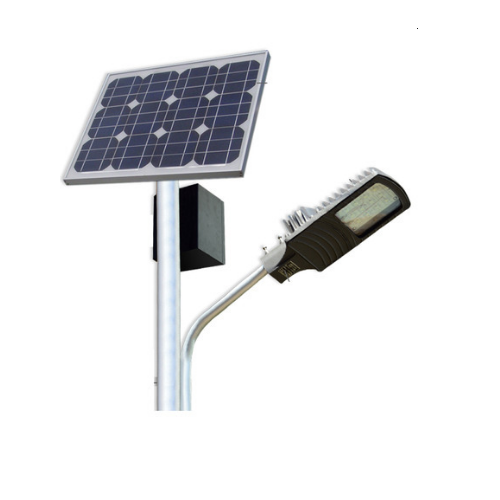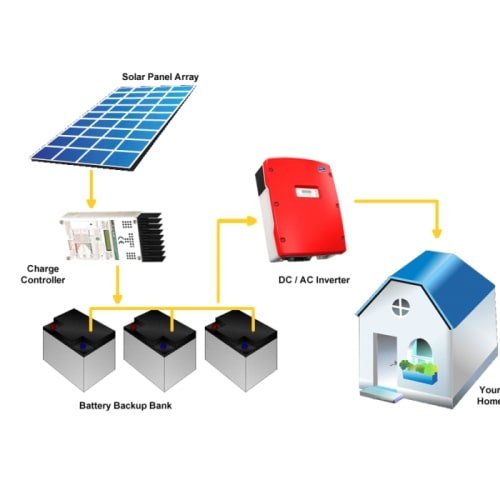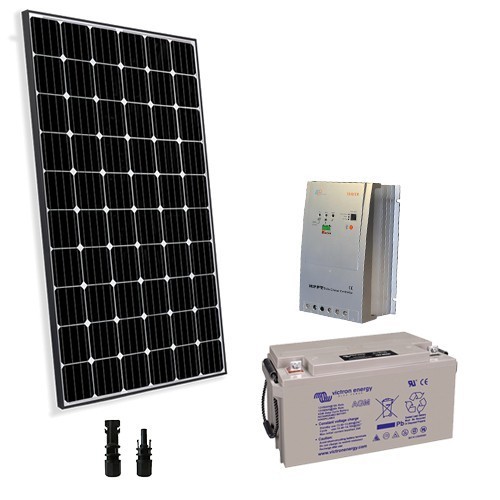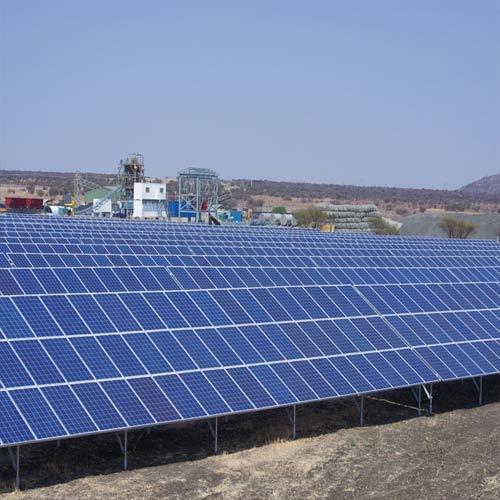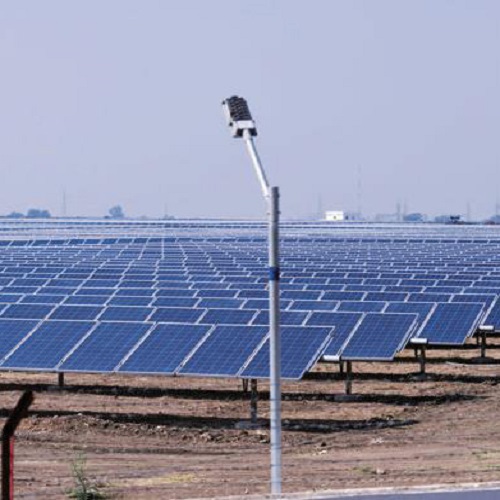 Passion Systems
Our Vision
To become a solar energy pioneer in the renewable energy industry full service design, installation and helping people to achieve their goal of energy in-dependency by offering the most efficient solar solutions. Offering innovative, clean solar technology solutions, Passion Systems Solar is full service, engineer owned solar energy firm. We are dedicated to providing dynamic solar solutions to commercial organizations, municipalities, private residence and non profit organizations. We believe renewable energy is the future, which is why we remain committed to solar energy as a solution to reducing environmental impact and energy cost.
Clients Testimonials
What People Say about Us
We would like to thank you for the professionalism shown by your company all throughout the initials phases of our project. Your team was very responsive to out inquires and requests. They consistently went the extra mile to ensure that the project would become operational at the earliest date.
We would like to thank the entire Passion Systems Solar Energy team for their best service. Our inquiries are always responded to promptly; the technical Engineers are through and knowledgeable; the follow-ups have always been courteous and pleasant
We have lucky to have found one of the finest solar companies in the country. Their concepts of commissioning services have enabled us to focus on our core business and simultaneously develop a second line of business under their expert guidance.